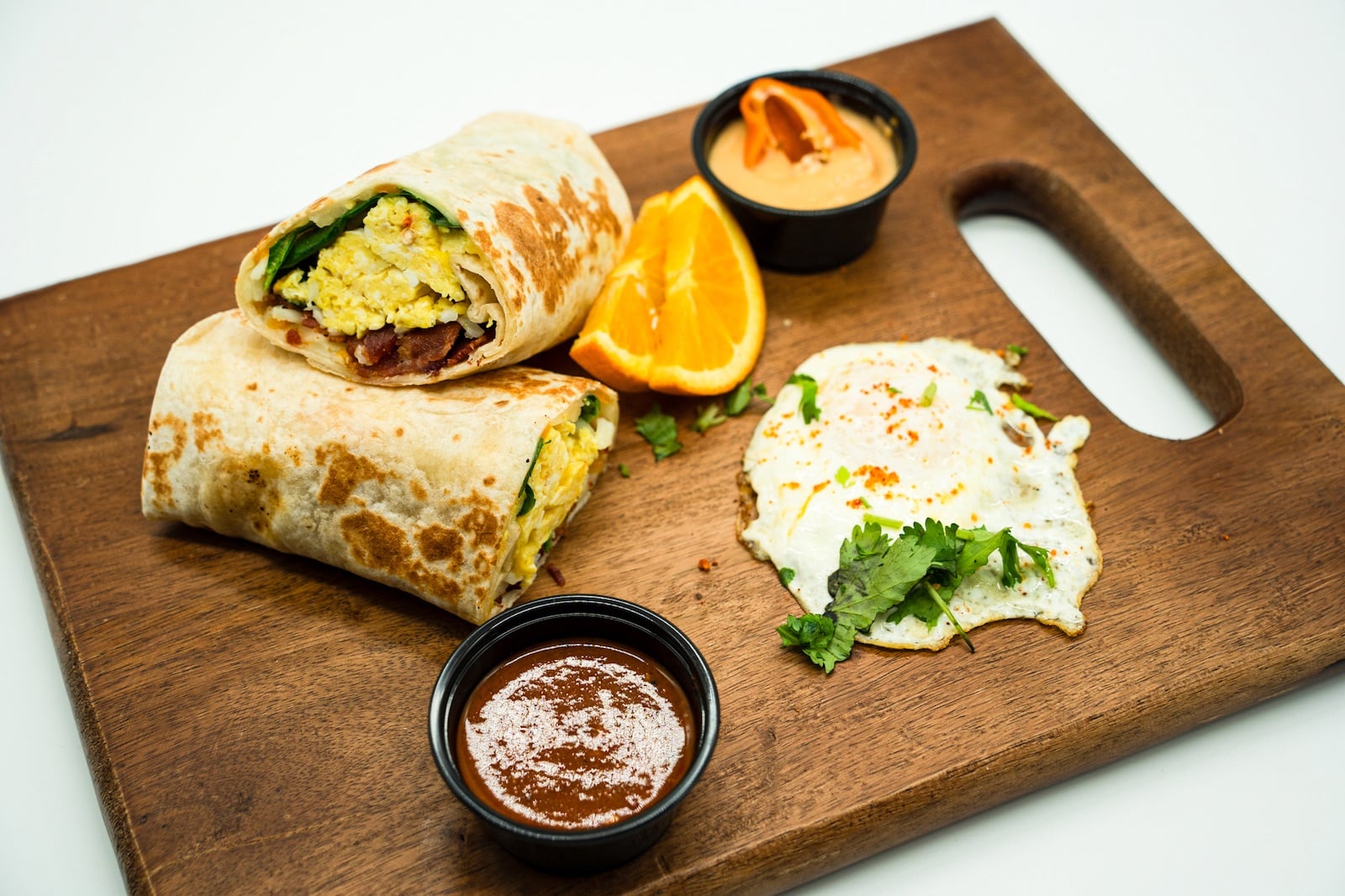 Cilantro Mexican Grill: Savor Authentic Mexican Breakfast Near Me in LA
June 21, 2023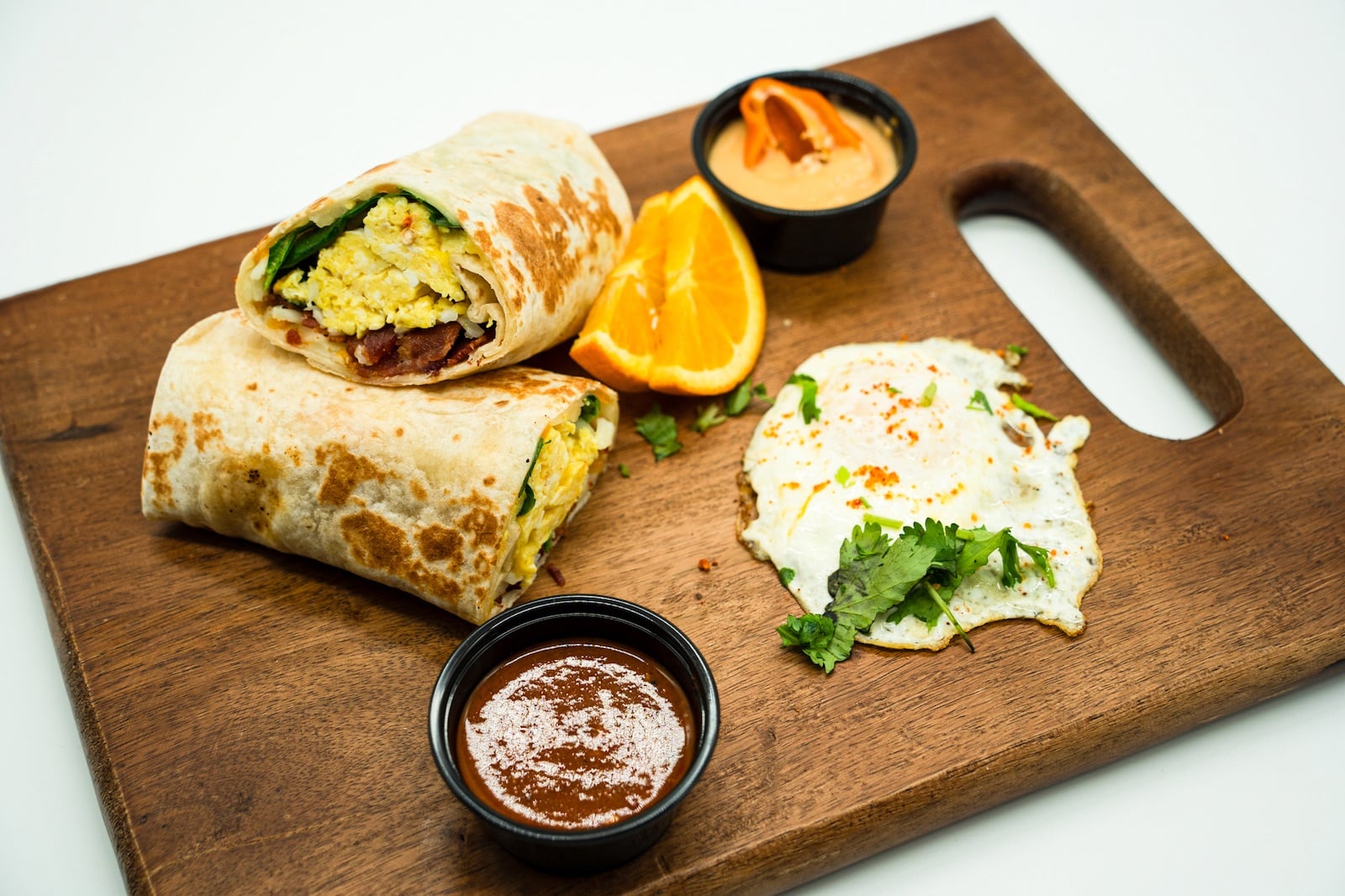 Are you searching for the best Mexican breakfast near me in LA? Look no further than Cilantro Mexican Grill! Nestled in the vibrant food scene of Los Angeles, Cilantro Mexican Grill offers an authentic culinary experience that will satisfy your cravings. Explore a delightful breakfast menu featuring breakfast burritos, tostadas, and breakfast bowls —all conveniently located in the heart of LA.
Savor Authentic Mexican Breakfast Near Me at Cilantro Mexican Grill in LA
At Cilantro Mexican Grill, the day starts with a burst of flavors, aromas, and colors that reflect the essence of an authentic Mexican Food Menu with new fusion styles. Whether you're craving a classic Mexican breakfast or seeking a creative twist on traditional dishes, this beloved eatery has something to satisfy every palate.
Delightful Mexican Breakfast Options at Cilantro Mexican Grill
When it comes to Mexican breakfast, Cilantro Mexican Grill offers an array of scrumptious dishes that will make your taste buds dance with joy. From hearty breakfast burritos to delectable tostadas and mouth watering breakfast bowls, every dish is prepared with the freshest ingredients and authentic Mexican spices.
Indulge in the Best Breakfast Burritos near Me in LA
Breakfast Burritos: Wrapped in warm tortillas, these generously filled burritos are a crowd favorite. The combination of fluffy scrambled eggs, savory meats, melted cheese, and vibrant salsas creates a harmonious blend of flavors that will leave you craving more.
Warm Ambience and Friendly Service at Cilantro Mexican Grill
Beyond the culinary delights, Cilantro Mexican Grill offers a warm and inviting atmosphere that reflects the vibrant spirit of Mexican culture. The friendly staff ensures every visit is a memorable one, while the cozy and colorful decor transports you to the streets of Mexico, even if just for a short while.
Conveniently Located Mexican Breakfast Spot in the Heart of LA
Situated in the heart of Los Angeles, Cilantro Mexican Grill is easily accessible, making it a go-to destination for both locals and tourists alike. Whether you're looking for a quick breakfast before work or planning a leisurely weekend brunch with friends and family, Cilantro Mexican Grill caters to all your needs.
When you're in LA and craving a mouthwatering Mexican breakfast near you, Cilantro Mexican Grill is the perfect destination. With its authentic flavors, diverse menu featuring breakfast burritos, tostadas, and breakfast bowls, and a warm and inviting ambiance, Cilantro Mexican Grill guarantees a memorable experience. Visit us today and indulge in the best Mexican breakfast in LA.