What's the Best Mexican Food Near Me?
Our Mission as the Best Mexican Food near North Hollywood:
Our goal as the best Mexican food restaurant near North Hollywood is to operate a community-minded & efficient fast-service, fresh-mexican restaurant with a safe, clean, comfortable environment.
Cilantro Mexican Grill offers an affordable & healthy menu selection; locally-grown food; grilled meats & vegetables; made-from-scratch salsas, sauces, marinades, and rubs.
We promote what we believe in: stay healthy and offer good food at reasonable prices. High quality food, with fresh ingredients, crafted with ❤️ !
Why wait Order Now or  Take a Little Trip to  – Cilantro!
---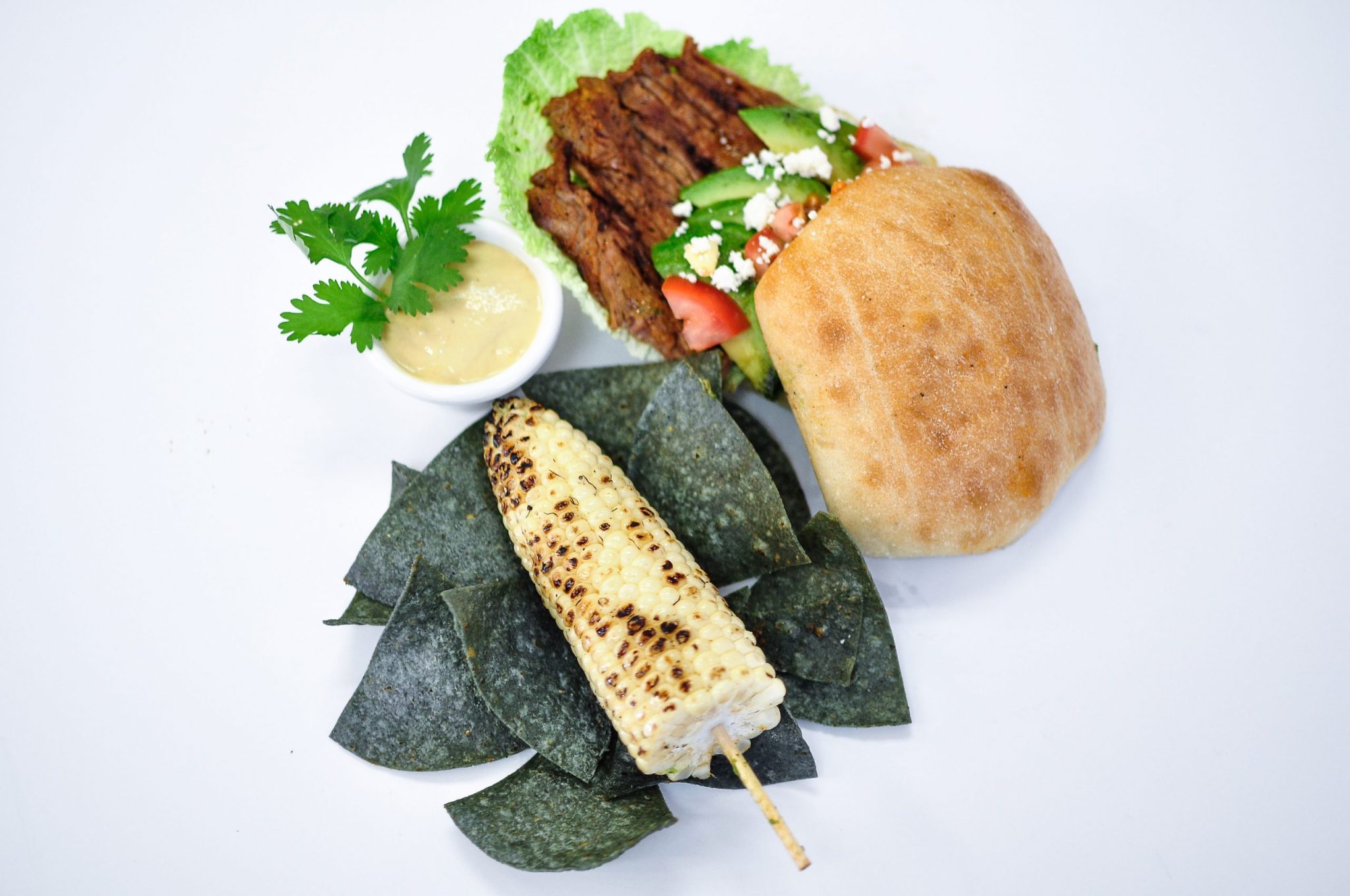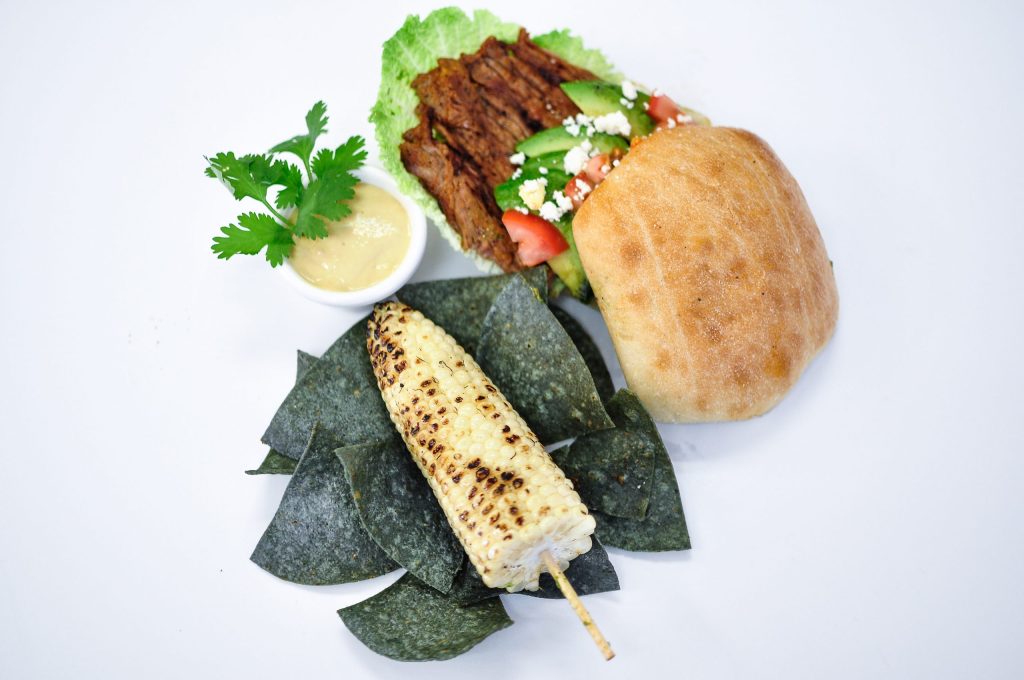 ---
Best • Fresh • Mex • Near Me
---
Some of our best and most popular plates are the Surf N' Turk special burrito, the shrimp tostada, and pastor taco meals. See more of our gorgeous plates here in our Best Mexican Food Gallery.
Or view our full menus as well as best Mexican food specials near me. Take a little trip to Cilantro! We're waiting to serve you!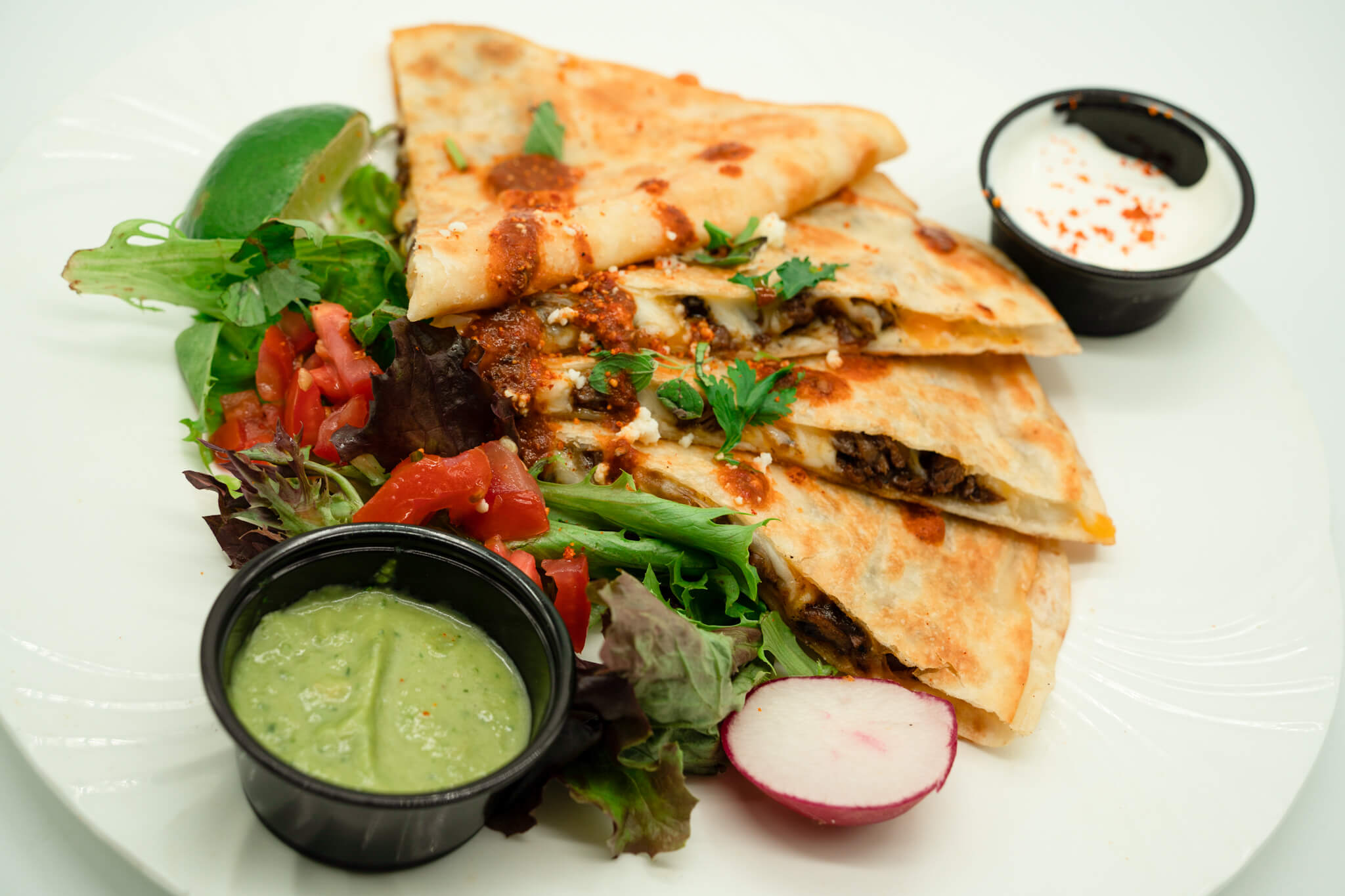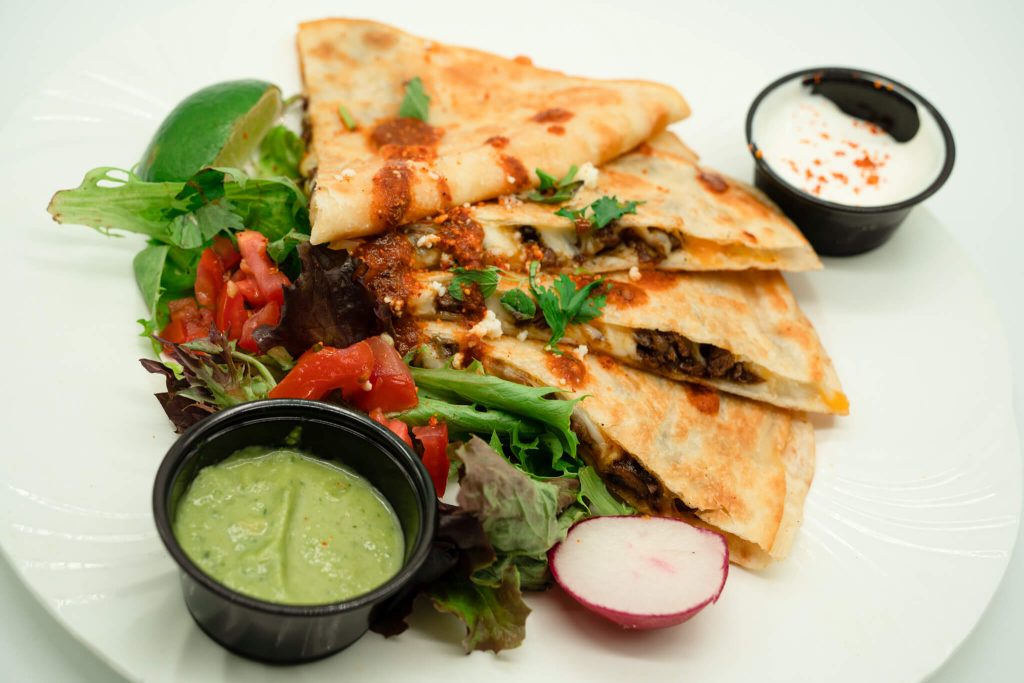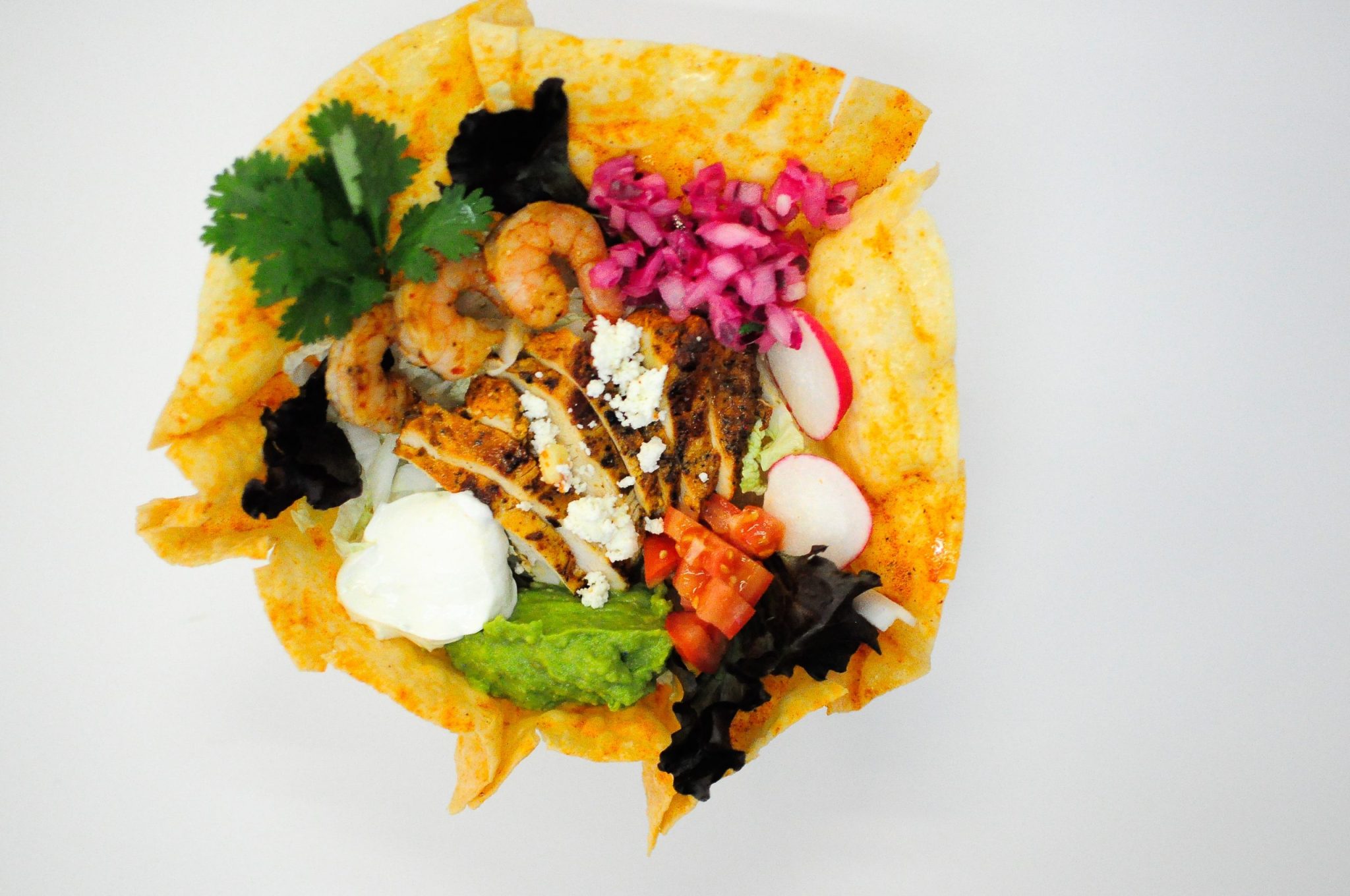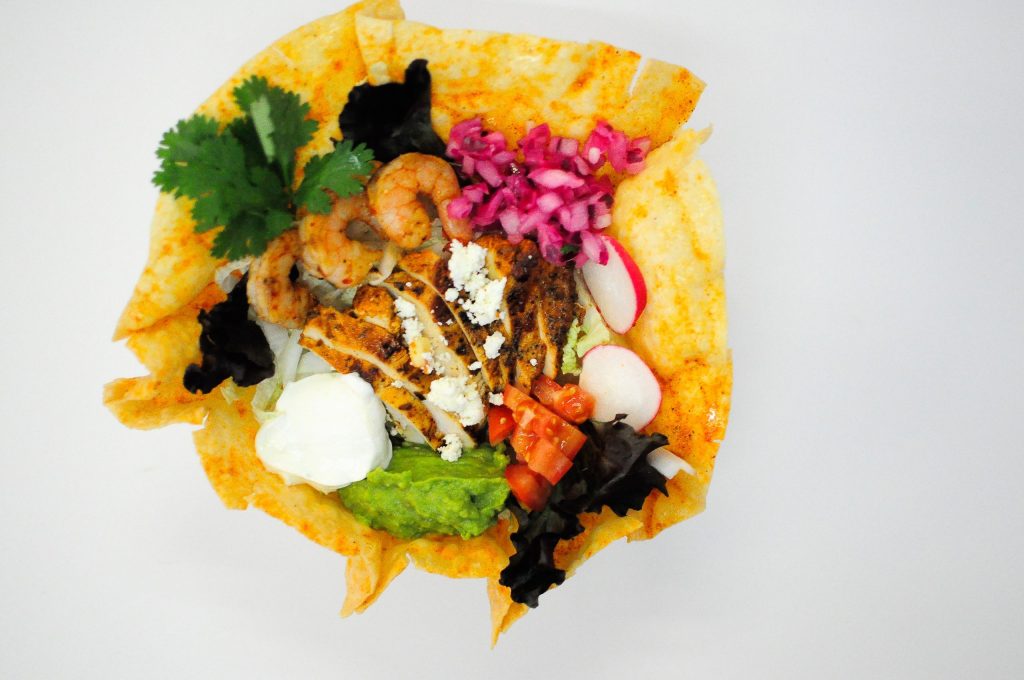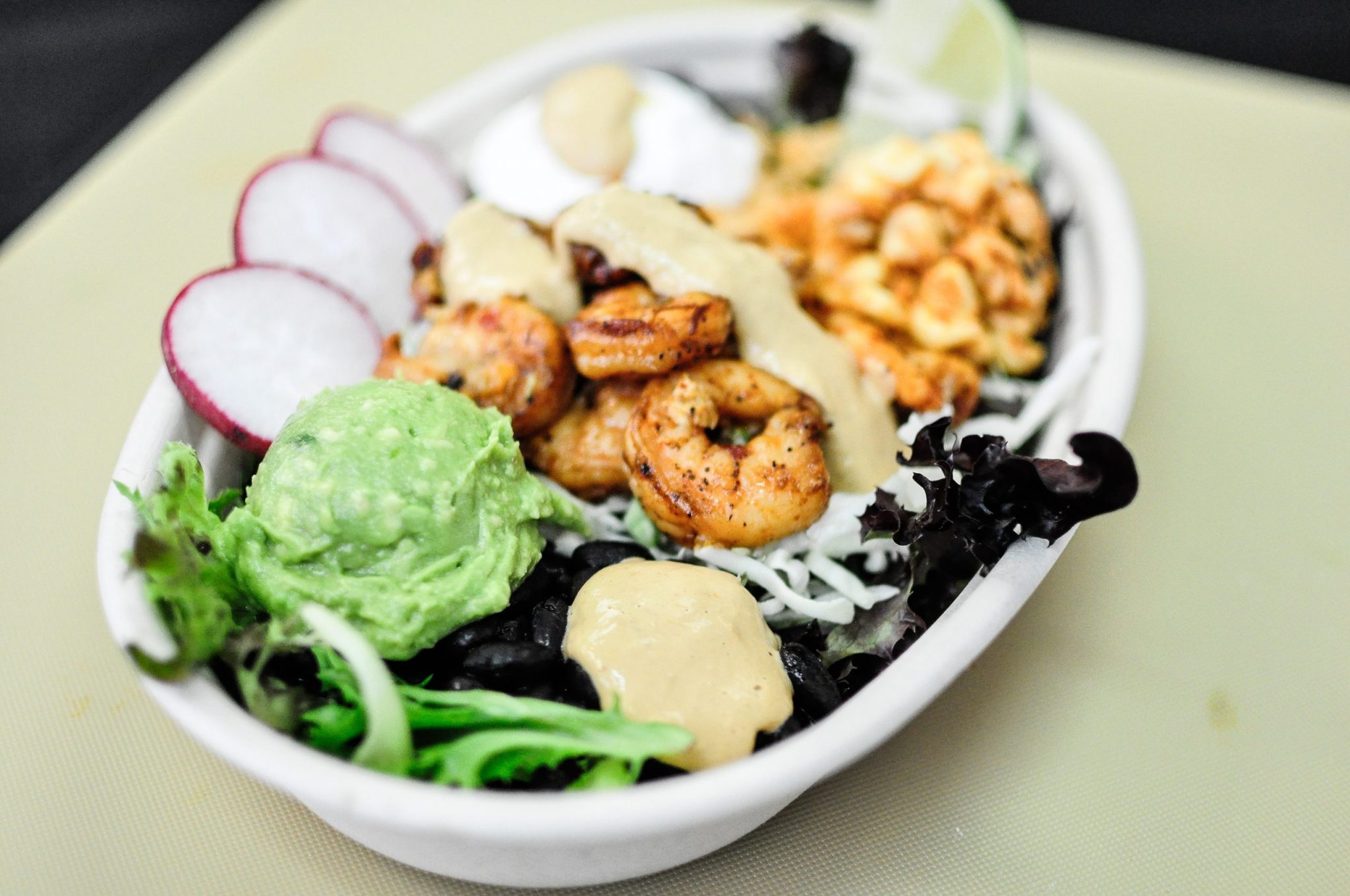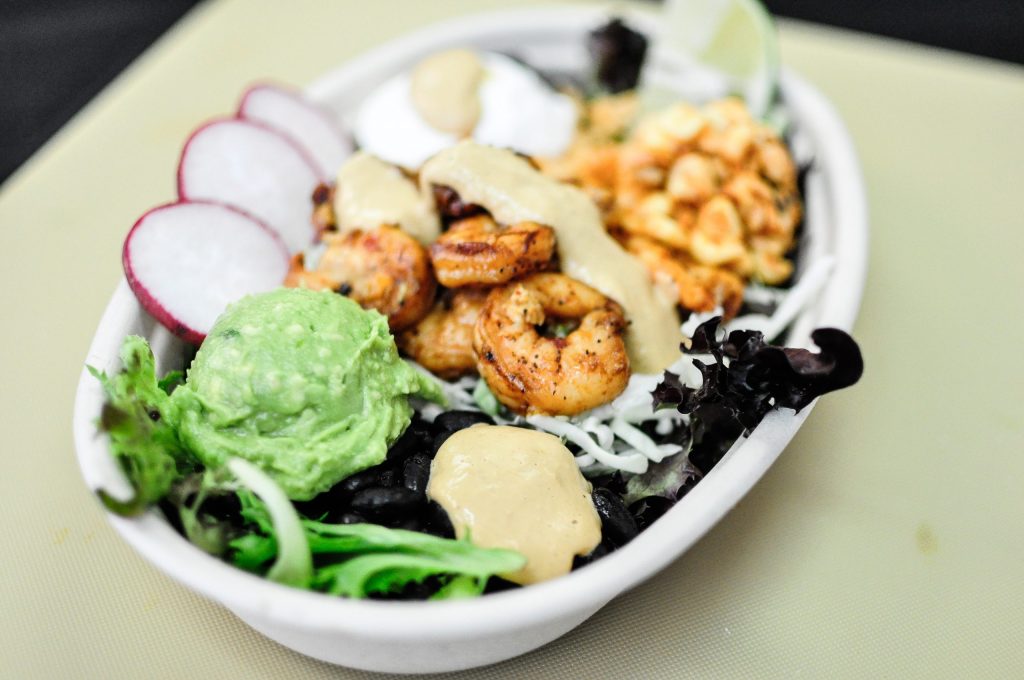 Fresh • Best • Mexican • Near North Hollywood
Our Most Made Meals
Burritos
Tacos
Quesadillas
Tostadas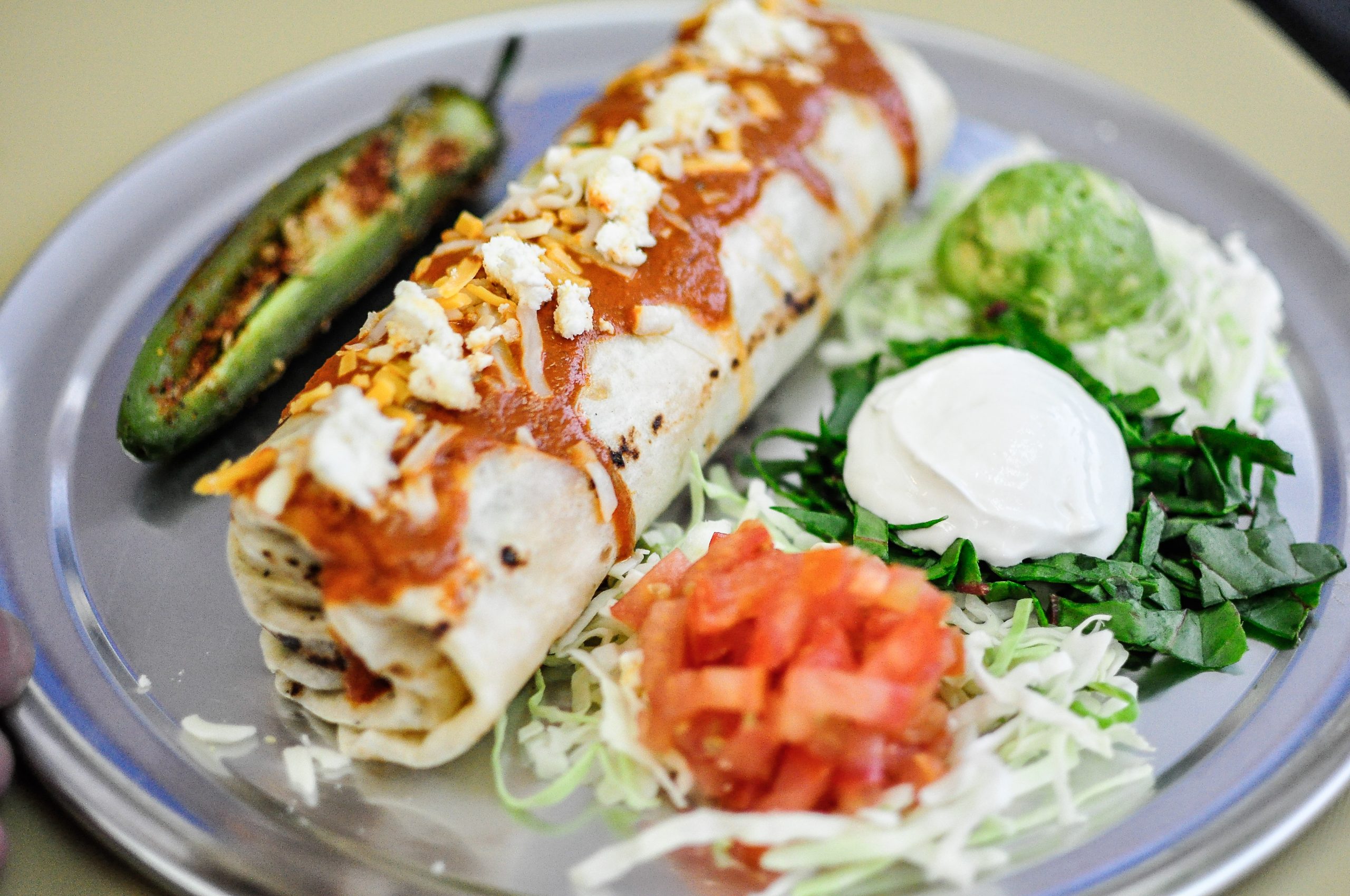 Head Chef, Adolfo Perez:
Adolfo Perez studied at the Le Cordon Bleu culinary institute in Pasadena, then spent the following years working in the kitchens of Hamburger Hamlet and The Cheesecake Factory. When Chef Adolfo finally set off to open a restaurant, he was quickly given his own kitchen…in a North Hollywood gas station, serving a limited menu of egg sandwiches and muffins.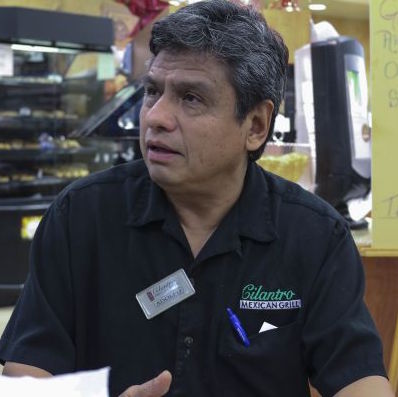 But here's the thing about Adolfo: he had ideas. Ideas about how to elevate the cuisine of his native Mexico, ideas on recipes, ideas for new takes on traditional dishes, and ideas on how to express his creativity through food.
More on the Chef that makes CMG the Best!
For years, Chef Adolfo was stuck in corporate restaurants, following recipes created by focus groups, where uniformity was valued over innovation. But after proving himself in the snack station at the Chevron, Chef Adolfo was given the opportunity to cook his own food, his own way. And this is where something truly special happened. Because after years of creative frustration, Chef Adolfo could finally unleash his vision of Mexican food, and his time toiling in the kitchens of Hamburger Hamlet, and The Cheesecake Factory, and Le Cordon Bleu, had given him the skills to make those visions a reality. In 2011, he proudly opened Cilantro Mexican Grill, a hidden gem in the North Hollywood Area.
---