A Spooky Delight: Killer Burrito – 20% Off
October 9, 2023
Get a Mexican Food Coupon Deal!
Halloween enthusiasts, prepare yourselves for an extraordinary treat that's both spine-tingling and utterly delectable! Nestled in the heart of North Hollywood, California, Cilantro Mexican Grill has long been the go-to destination for Mexican cuisine aficionados. And this Halloween season, they're rolling out the red carpet for their star attraction – the ever-beloved Killer Burrito, brimming with succulent shrimp and packed with flavor.
Killer Burrito: A Frighteningly Delicious Culinary Masterpiece!
Cilantro Mexican Grill has been a culinary treasure since its inception, we strive to be the best Mexican restaurant near North Hollywood. One dish continues to captivate the hearts and palates of patrons—the Killer Burrito. This gastronomic marvel features plump, luscious shrimp as its centerpiece. Each bite is a symphony of savory sensations that will have you hooked.
Unveiling Halloween Magic in a Staple Menu Item:
What makes the Killer Burrito the ultimate Halloween treat? It's the perfect interplay of flavors and textures. The shrimp is marinated to perfection and then paired with an ensemble of fresh ingredients: crisp lettuce, creamy avocado, zesty salsa, and a generous sprinkle of cheese. The result? A tantalizingly delicious experience that's bound to leave you spellbound. Also see our limited time special Halloween BOOrito.
But here's the real treat:
Cilantro Mexican Grill is making this Halloween even more special by offering an irresistible 20% discount on the Killer Burrito. Yes, you read that right—20% off! This spine-chilling deal won't last forever, so seize the opportunity while it's here.
Halloween Exclusive: 20% Off with Coupon Code KILLDEAL20!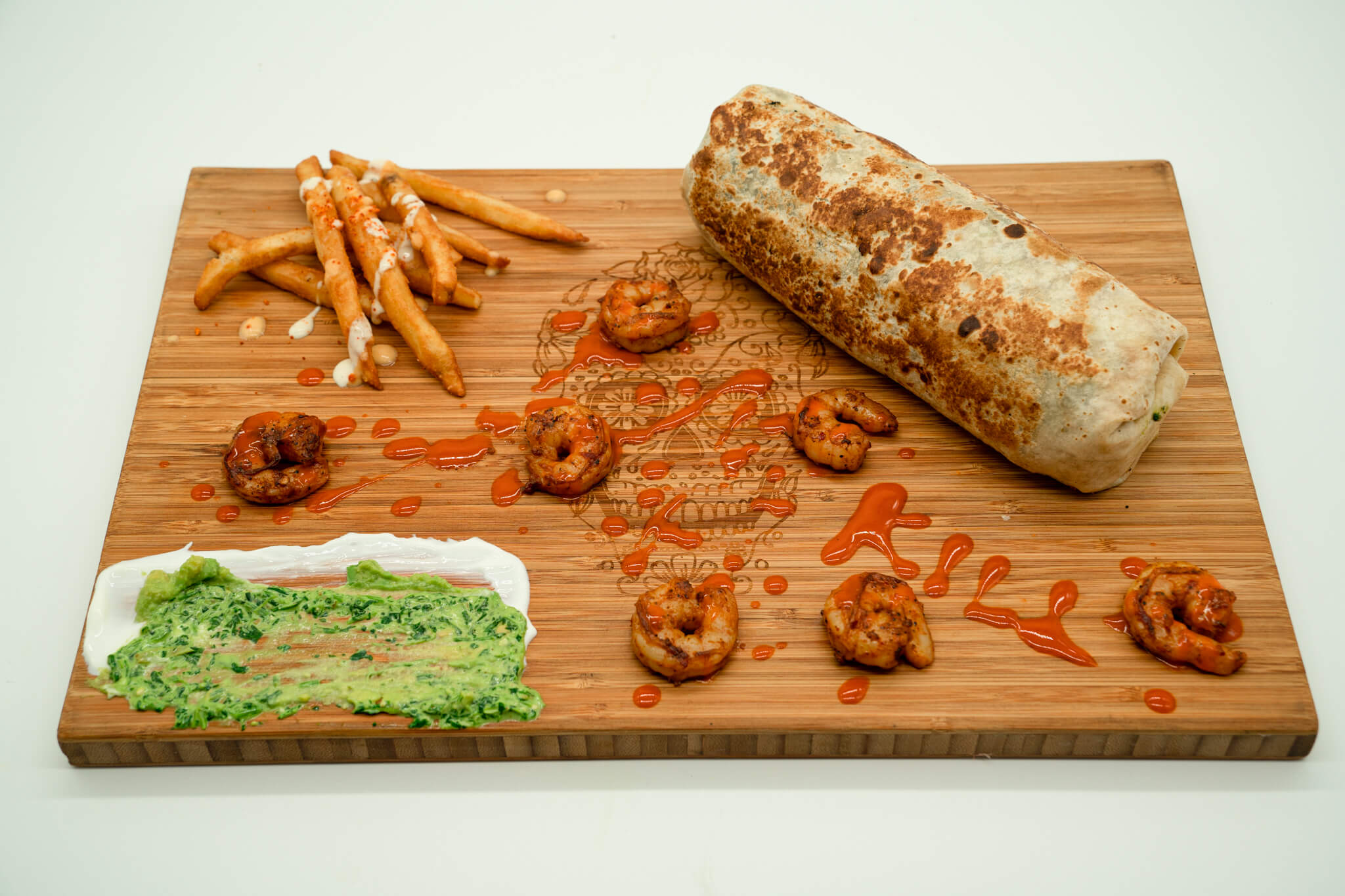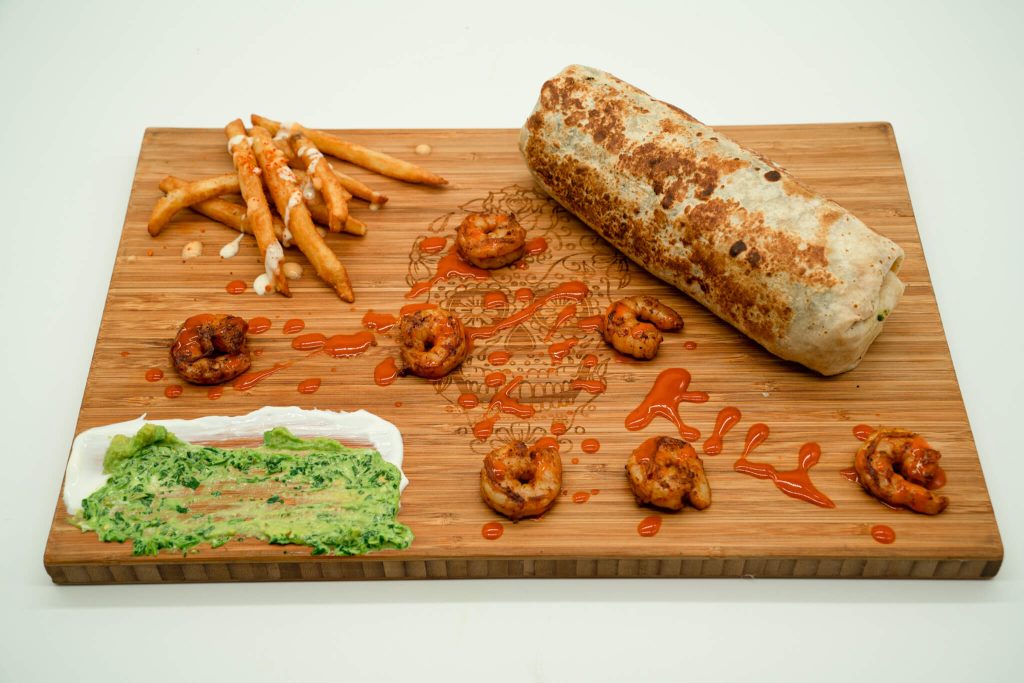 How to Claim Your Discount, Effortlessly:
You can claim this delicious discount in two ways; Official Cilantro Mexican Apps or in-store KIOSK ordering.
Official Cilantro Mexican Grill App:
Download the official Cilantro Mexican Grill app right away. Click on our app link and install the app on your iOS or Android devices. Once you have it, enter the coupon code KILLDEAL20 at checkout of your order to savor the savings. Also be sure to join our Mexican food coupon deal offers club to get access to these deals. Reminder, we also have the best Mexican Breakfast in North Hollywood.
Scan the QR Code to get the easy access.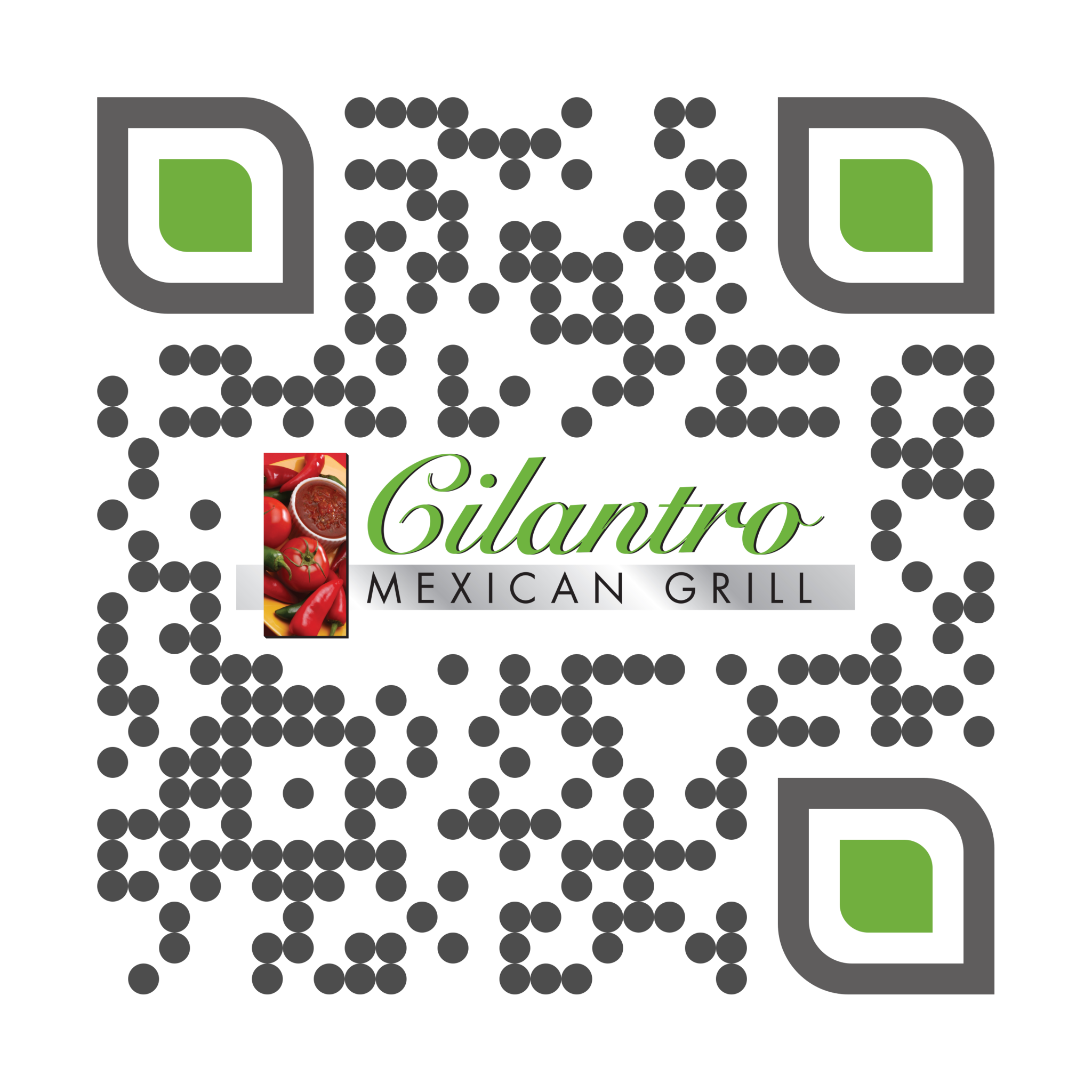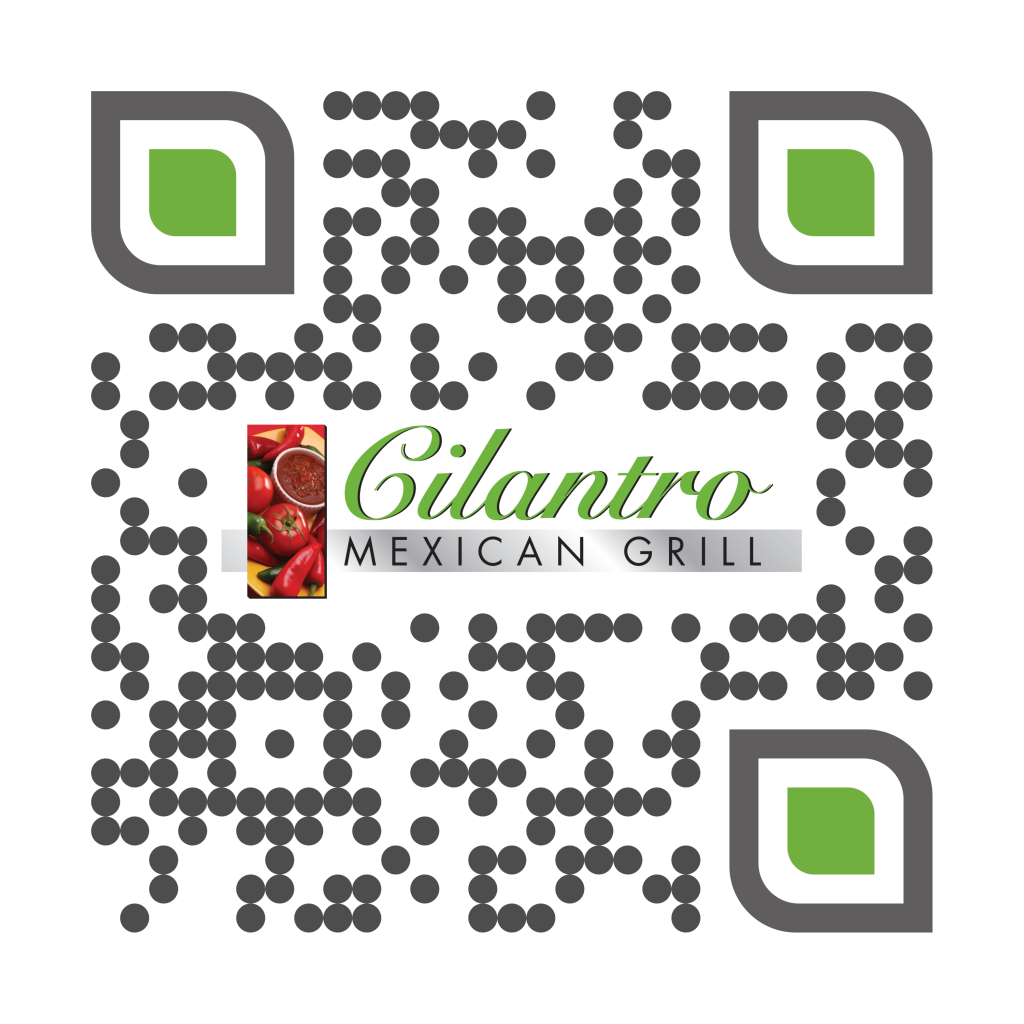 In-Store Kiosk Redemption:
For those who prefer the in-person experience, visit Cilantro Mexican Grill's North Hollywood location and use the KIOSK to unlock your 20% discount. It's as simple as entering the coupon code at order checkout.


Halloween at Cilantro
This Halloween, treat yourself to a culinary experience that's as astonishingly satisfying as it is mouthwatering. The Killer Burrito at Cilantro Mexican Grill is a beloved classic, and with this exclusive 20% discount using coupon code KILLDEAL20, there's no better time to indulge in this extraordinary delight.
Whether you choose to dine in or opt for the convenience of the app, Cilantro Mexican Grill is ready to make your Halloween celebrations unforgettable with a burrito that's bursting with flavor. Don't let this spine-tingling deal slip through your fingers—it's a Halloween extravaganza you simply can't resist!